| | |
| --- | --- |
| Species name (scientific) | Eichornia crassipes (Mart. Solms) |
| Species name (English) | Water hyacinth |
| Class | Liliopsida |
| Family | Pontederiaceae |
| Genus | Eichornia |
Impacts
The remnants of water hyacinth flow from Asi (Orontes) River after rains, move to the dunes of Samandag to create organic-matter pollution, and pose risks to young green sea turtles (Chelonia mydas) preventing them getting to the sea after hatching.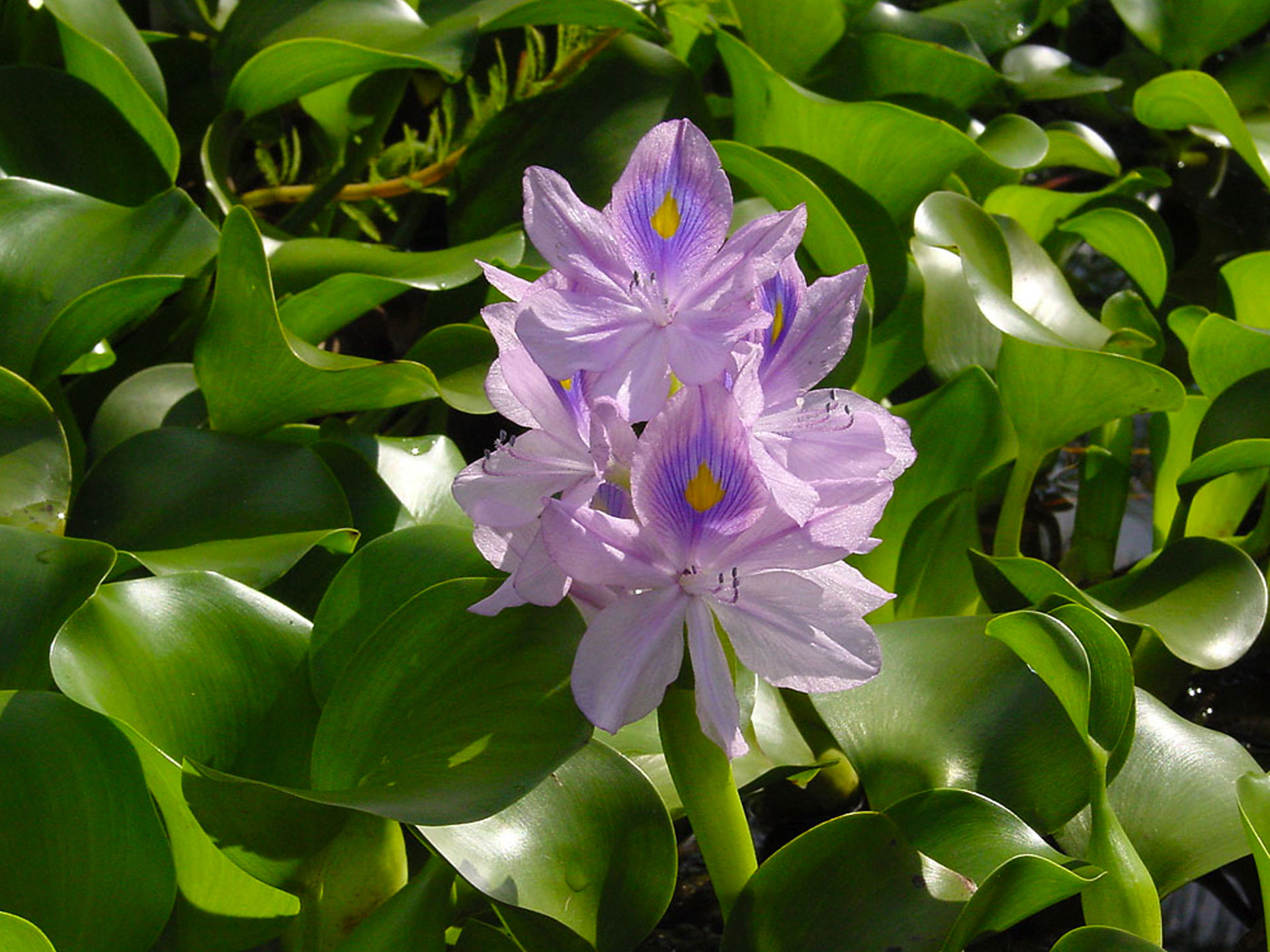 Natural Range
Tropical South America
Introduction Pathway
By natural dipersal, from Lebanon over Syria to Asi (Orontes) River in Turkey.
Range in Turkey
As a decorative plant, it has penetrated more than 50 countries on 5 continents since the late 19th Century. It was first spotted in Turkey in 1989 at a botanical garden in Izmir. It arrived in Turkey through Syria and Asi (Orontes) River, and now occurs in Altınözü, Hatay.